Brand Expression
Your Brand Identity isn't just a logo. it is your story … as unique as your own thumbprint …
It is your reason … Why are you here?
This is the question we get to the bottom of.
Content Creation
In today's world, content isn't just king, it's the Ruler of the Universe. We've logged more than 65,000 hours of content writing for our clients … and yes, as a matter of fact, they're now rulers of their universes. (See how it works?)
Websites & Mobile
"It don't mean a thing if it ain't got that swing …" You might have a pretty website, but if it's not the top consultant and/or closer in your organization, it's time to get seriously strategic.
Integrated Marketing
At Armitage, Inc., our definition of "integrated marketing" is not just about using a variety of marketing disciplines to get your message across. It's about listening to your customer, truly integrating them into your sales and service process, for greater affinity and devotion … on both sides.
Insights
I don't know if you've noticed in your own world, but in MY world at Armitage, Inc., the Dog Days of Summer are upon us! My usually 120-150 emails per day from clients and Basecamp responses from my agency staff have plummeted to maybe 20 or 30 a day. Emails or voice mails I send out go unanswered for days (instead of hours). And Facebook and Instagram is popping with vacation, kids, summer concerts and more from same clients and staff. Ha! When the Dog Days of Summer are upon you, there's no better time than now to begin working ON the business. When everyone else is off, consumed by summer activities, grab this precious moment (when no one else is paying attention!) to solidify and exemplify your business growth plans. Three simple activities I recommend that will absolutely catapult your business by September: 1. Where Are You on Your Yearly Goals? Remember that list you made at the first of the year with all those inspiring goals and action steps? Return to that list, highlight what's been accomplished and review what remains. 2. What TWO Actions Will Exponentially Move You Forward? As you look at your remaining goals, what TWO goals – given immediate action steps – will result in the greatest gains for you and your company? Highlight them, move them forward to this week's business journal and commit to taking action – ANY action – on both goals each day of this week. You don't have to know all the steps – one step at a time, any step you know how to do, and the path will unfold....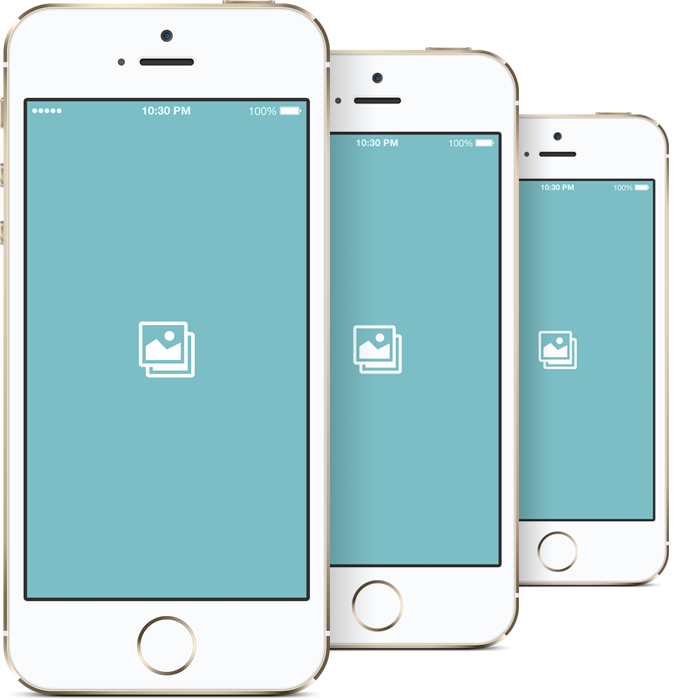 ---
How Does Your Site Compare?
If you suspect your online business is NOT operating at highest capacity in these three arenas, ask us to do a Advanced Website Review for: 1. Your Visibility and Consistent Incoming Traffic vs. Positioning of Your Peers 2. Your Ability to Capture Interested Prospects 3. Successfully Converting Prospects to Rabid Buyers.
Load Time

60%

Mobile Friendly

15%

Conversion

25%
Serious Website Marketing for Superior Internet Marketing Results
Tired of working with website marketing companies that promise results you never see?  Since 1998 at Armitage, Inc., we've created consistent success for clients with our renowned Internet marketing strategies and websites that out-perform the competition. We know how to expand your online traffic, push your website to rank on "Page One," and implement numerous website marketing and social media solutions to substantially increase your profit margins.
Don't Miss A Thing
Innovations & Implementation Strategies For Your Business Success
CALL US 949.637.1995
Contact Us Today